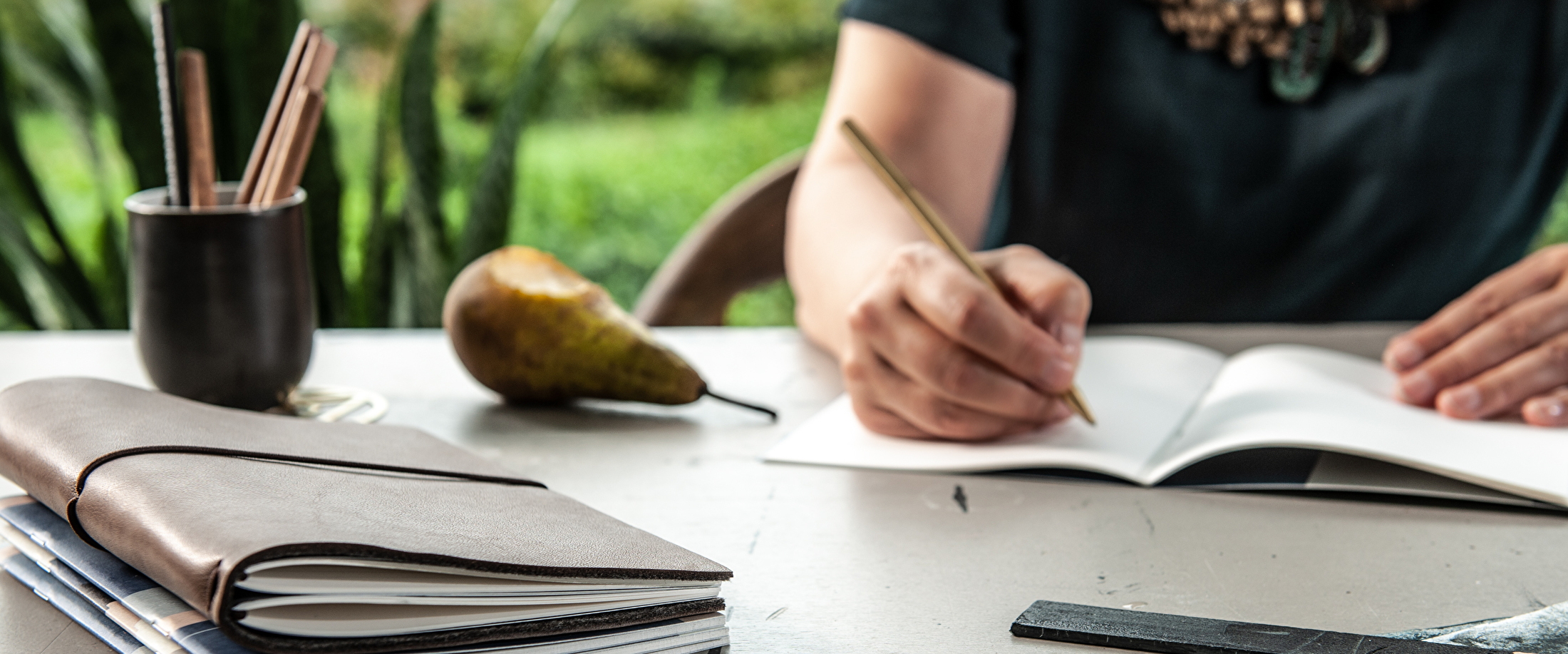 What can we do for you?
SOMAJ x YOU !
Are you bitten by design, style and originality?
SOMAJ is a Belgian brand that combines lucid stationary products with original accessories.
We design with a passion for detail and design. With a feeling for composition and graphical prints. With a soft spot for tangible bearers such as paper and ceramics and a predilection for minimalism and graphics.
SOMAJ represents sophisticated stationery products sold in shops which are also bitten by design and originality and who want to offer quality products for their clients.
YOU x SOMAJ ?
Interested to become a stockist? Great that you want to work with us!
EUROPE, SWITZERLAND, UK
Wholesale customers can order our products online through our partnership with mercavus. In addition to easy ordering, we offer the following benefits through mercavus:
1. Net 60 days payment terms on all orders
2. Limited time: 2 x 50 EUR of credit for our line when you sign up!
3. First-year: 50% discount on the shipping costs!
Just click SOMAJ x mercavus to create a wholesale account (EUROPE ONLY).
To see wholesale prices and to place an order you need a login code.
Just click here to request your wholesale account
Or get in touch with us directly if you have some questions: info@somaj.be
PAPER
SOMAJ has a soft spot for paper. It is in our DNA. Because what material can better convey a message than this tactile bearer? Dessins, prints, illustrations, or a handwritten text. We equally enjoy doing all of it.
For companies or brands we create designs that reflect the identity of the company, but with our own SOMAJ signature. This is of course what is expected of us.
SOMAJ creates artistic greeting cards and stationery products and guarantees a unique design, perfect and qualitative prints, and a very correct price.
GIFT
Is your company looking for an original relation- or end of year gift? We design an out of the box present for your relations of employees.
In the function of the occasion, we provide a true collector's item for your business.
Some options are: company anniversary, an exclusive anniversary edition / a gift for your clients or employees / an award / limited edition packaging for your products / artistic calendars/invitations and greeting cards/gift boxes/illustrations/ end of the year gifts/event products / personalized writing paper
Are you interested or do you have a question? Contact us without obligation and we can look into the options together.